as seen on SALUT BONJOUR !
Buy 2 get one 50% off today!
Your memories, brought to life.
Bring your memories to life with our printed picture albums.
👉🏼 Now with linked videos for a truly magical experience ✨📚.

Download the app today 👇🏼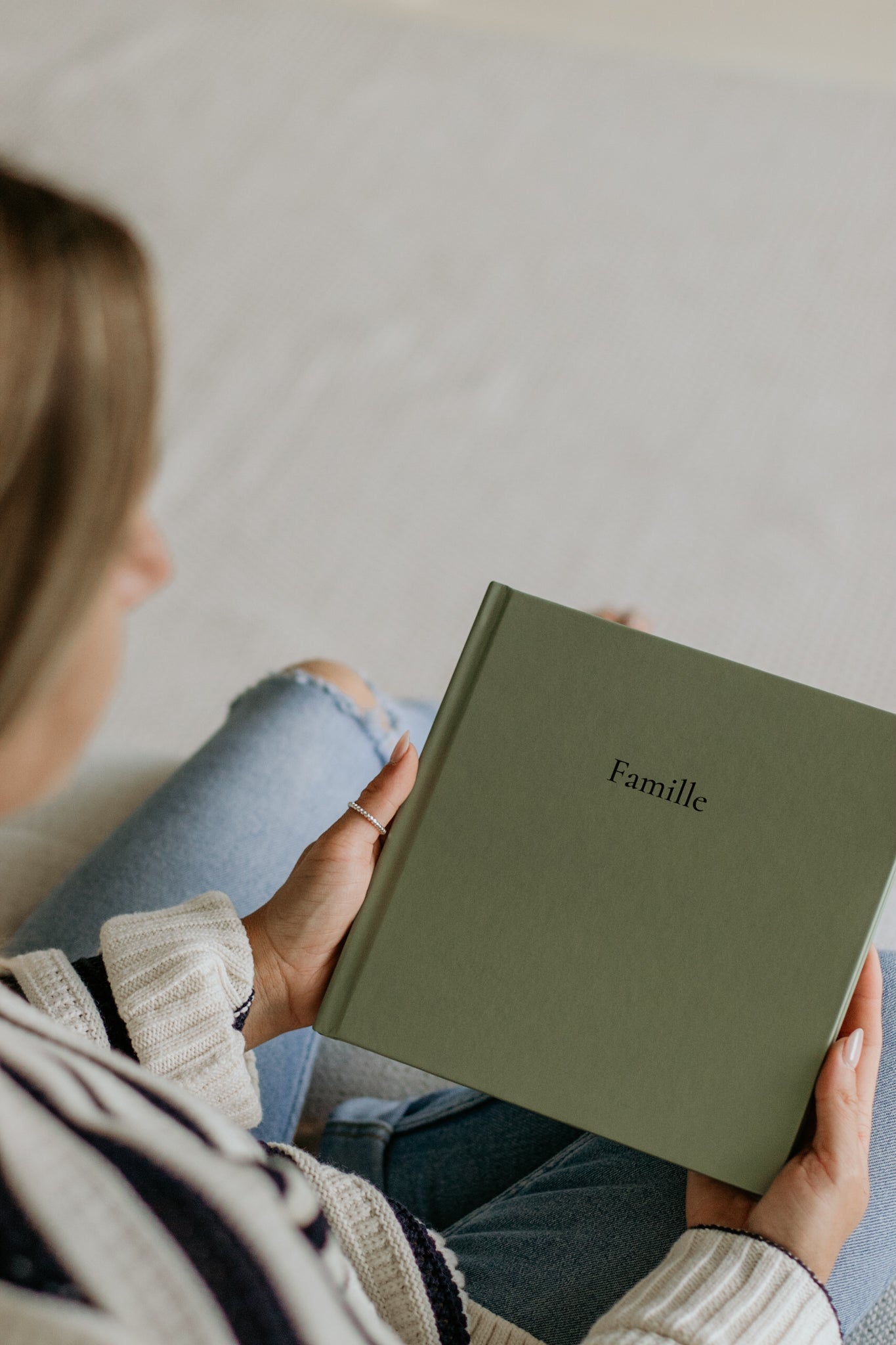 Your memories brought to life !
Capture moments, gift memories! Give the perfect Flixbook Gift Card and let them create everlasting memories. Share the joy of preserving special times with loved ones. ✨📚
Buy today!